What Makes FARAS Different?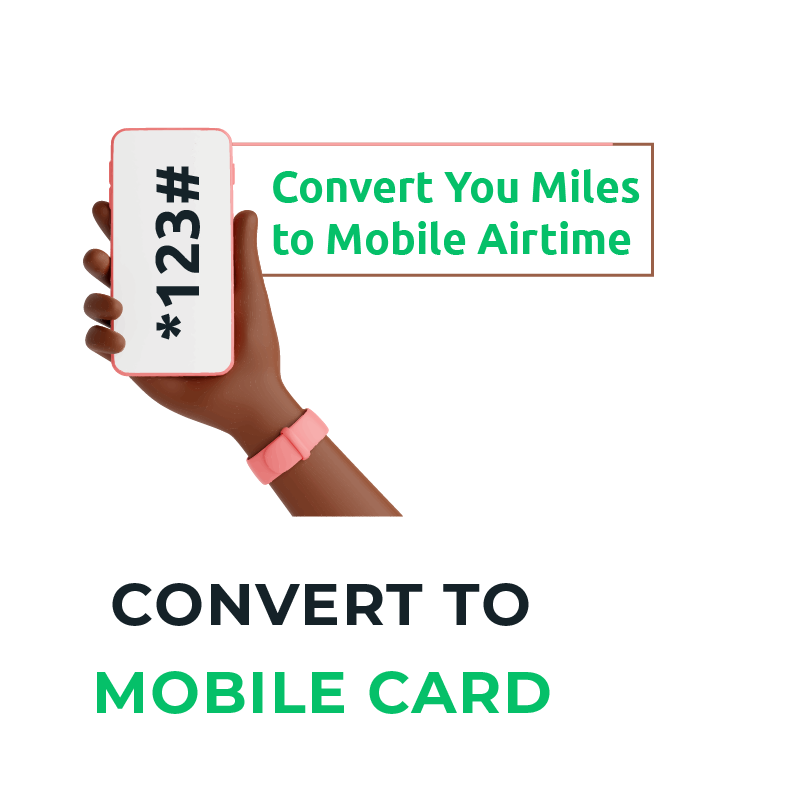 This feature allows you to simply convert your Miles to mobile top-up/airtime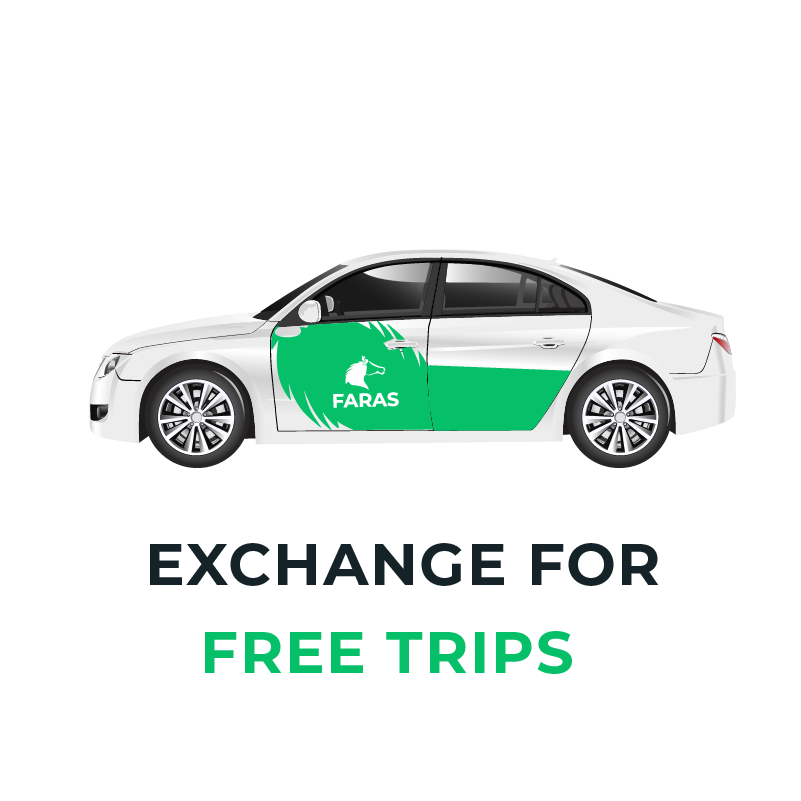 You have 450 Miles. Guess what? Simply fire FARAS Application and ride for Free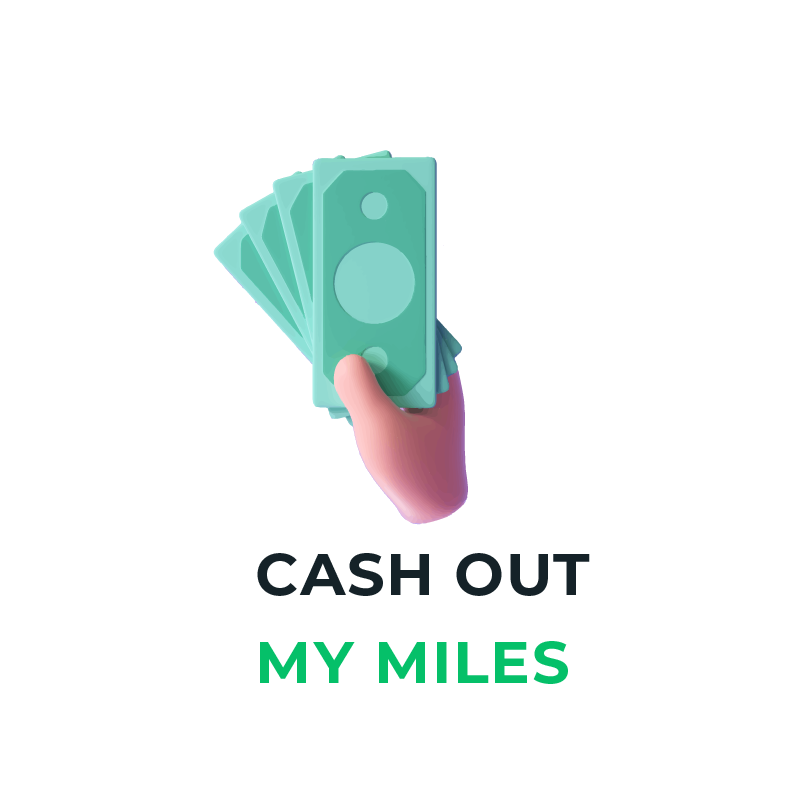 This is a beautiful feature that allows for our customers to convert their Miles to cash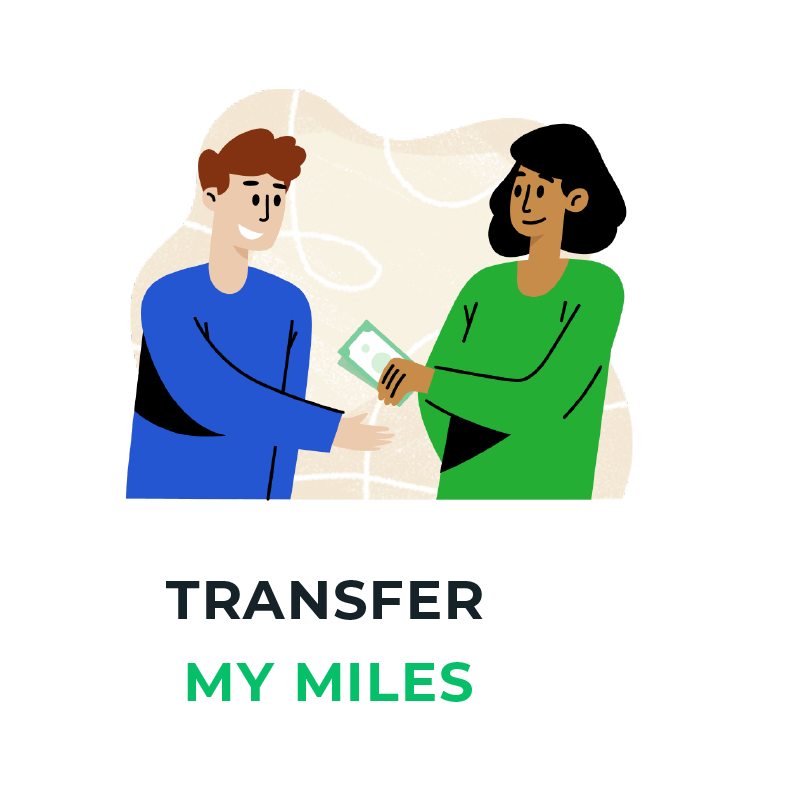 Transfer your Miles to friends/loved once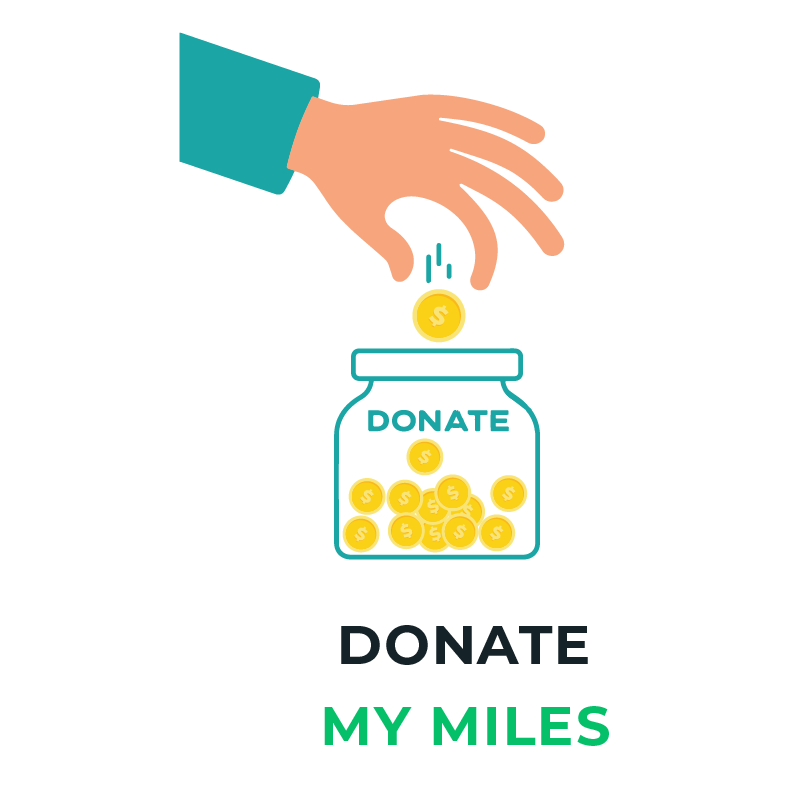 helping others is hugely empowering and, in turn, can make you feel happier and more fulfilled.
Download the Application and Register
Simply download FARAS Application from google Play store or Apple store and register your self.
Choose Pickup & Drop off Points & Confirm Order
Choose Pickup & Drop off Points, Confirm Order, Specify where to go and your drop off location.
Your Driver Immediately Arrives
Immediately,  your FARAS Driver will reach at your pickup point.
At Drop off, Pay and Rate your Driver
At the drop off point, please pay the fair displayed on the Application and rate your driver.
Collect Points as FARASmiles
Why you only pay while you can earn, collect points as FARASMiles on every cent you spent on our Platform.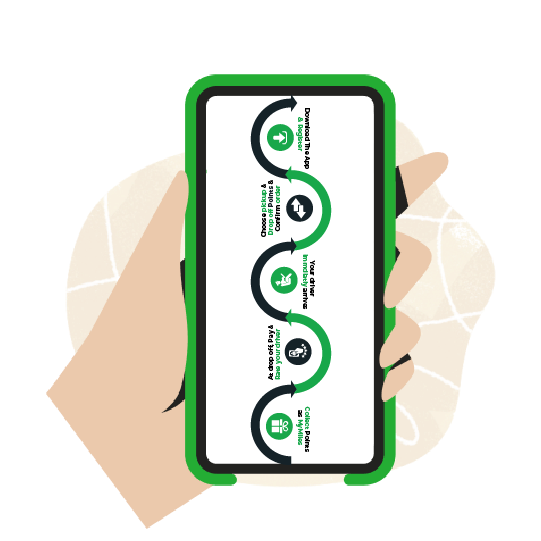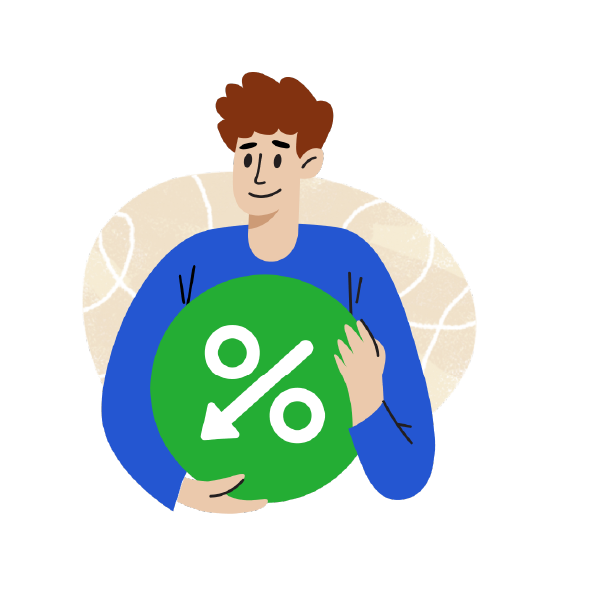 Low commission
We, at FARAS company, have societal objectives. One of our main objectives is to promote our partners livelihood conditions by taking least commission in the industry.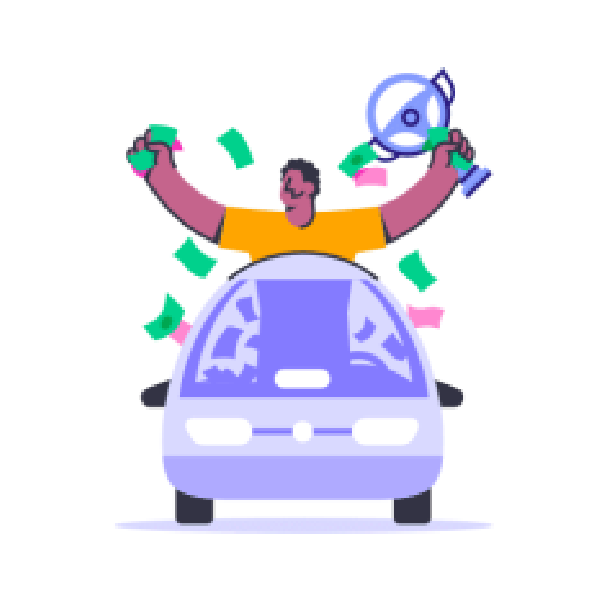 better relationship with drivers
We listen to you and consider your advice. We corporate with you in different channels.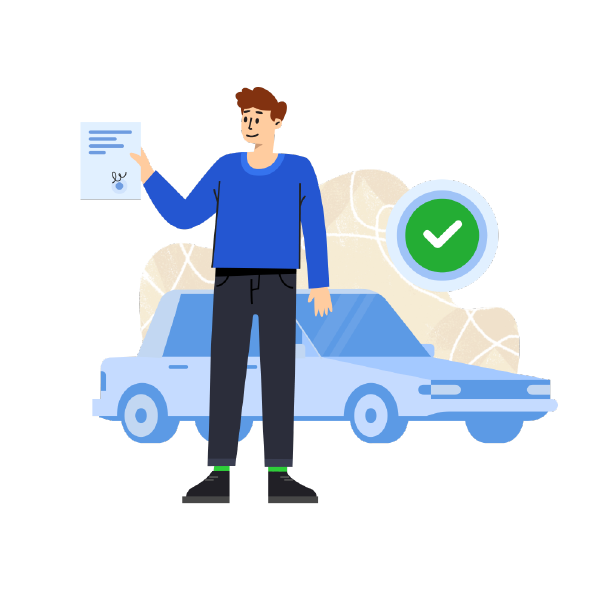 On Time Support
We have dedicated support team whose main task is to help our partners by 24/7.